MasterWorks 1 Saturday September 21 2019 at 7:30 PM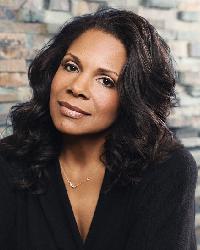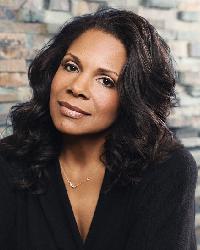 You've selected
Saturday September 21 2019 at 7:30 PM
×
Celebrate Lansing Symphony Orchestra's 90th season opening night with a special performance by six-time Tony Award and two-time Grammy award winner, Audra McDonald. Highly decorated as a performer and actress on the Broadway and opera stage, as well as film and television, she has appeared in Carousel, Master Class, Porgy and Bess, and has sung with virtually every major American orchestra. An evening of American songbook favorites sung by Ms. McDonald with the full orchestra is the perfect way to kick off a new decade for the LSO!
Stark - Symphonic Dances | Stark - Selections for the Great American Songbook
Tickets: Zone A - $75 | Zone B - $60 | Zone C - $30
Visit the StudentAccess page on the LSO website for student pricing details.
Venue
Cobb Great Hall - Wharton Center
750 E. Shaw Ln.
East Lansing MI 48824