MasterWorks 5 Friday May 8 2020 at 7:30 PM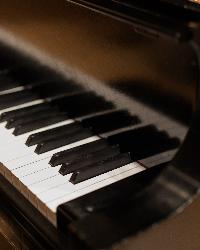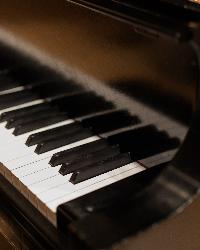 You've selected
Friday May 8 2020 at 7:30 PM
×
Brahms Symphony No. 2 has been described as "all rippling streams, blue sky, sunshine and cool green shadows." The piece was written while Brahms was on summer holiday, and stands in stark contrast to his 1st symphony. You will hear why early listeners came to call this Brahms' 'Pastoral' Symphony.
Piano Concerto TBD | Brahms - Symphony No. 2
Tickets: Zone A - $55 | Zone B - $42 | Zone C - $20 | Student pricing availabile.
Visit the StudentAccess page on the LSO website for student pricing details.
Venue
Cobb Great Hall - Wharton Center
750 E. Shaw Ln.
East Lansing MI 48824